Here's something about me.
I like to travel to see a lot of the world we all together live on.

In June '97 we traveled the south-west of the United States.

This a nice view of famous Bryce Canyon Nat'l Park, Utah.
Angel's Landing, a huge rock at Virgin River in the beautiful Zion National Park, Utah.
On the top of Angel's Landing after a steep hike of about 2 hours. 1000 feet above valley ground


From our last trip to the Old South of the United States in 1999
.
Orton Plantation near Wilmington NC
Famous Boone Hall Plantation near Charleston SC
---
My home, ...

... an old castle nearby...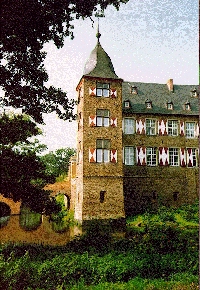 ......and a nice view...
..... to my wife's horses!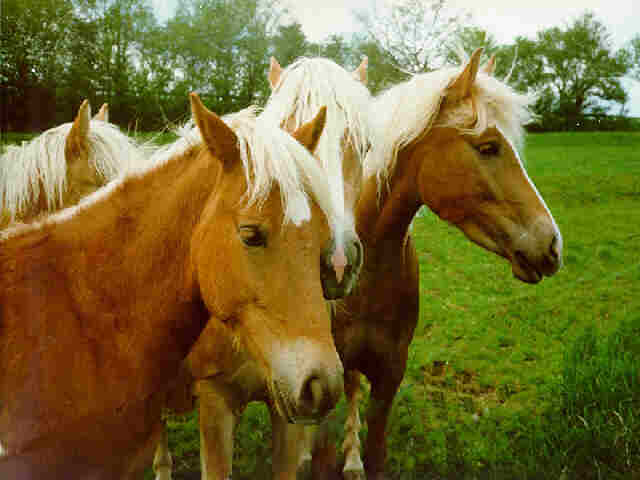 Our dog "Ondra" ...

......and, last but not least, "LUMPI", king of our home.






6. June 2019